THE TREASURE BOX
Discover the treasures of knowing and experiencing God together as a family through worship, prayer and studying His Word.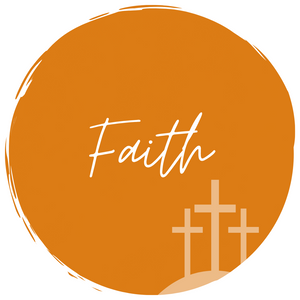 Our faith in Christ Jesus is the cornerstone of all we do. He is at the Centre of our lives and our business, and we do not and cannot exist without Him.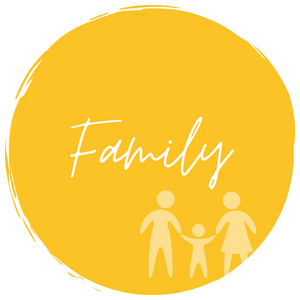 God's heart is for families, and He chooses to use families as a vehicle to bring transformation and blessing to communities and to nations.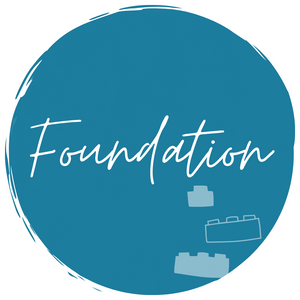 We need to lay strong spiritual foundations before God can build on our lives; this is done by practicing and modelling the basic spiritual disciplines of Bible-reading, prayer, and holy living.
Location
Find us!
Unity Centre
#08-35

Walk-ins are by appointment only. Email us for more details!